We are a truck builder of some of the finest ice cream, shaved ice and food trucks available. – We also have some used ice cream trucks for sale. Take a look around. If you like one of them please give us a call. We look forward to helping you to grow you ice cream truck business.
---
2005 GMC Savanna ice cream truck – $21500
This ice cream truck runs great and looks great too. Features a working cash register, air conditioner, new Michelin tires, large freezer and more. Low miles 143717.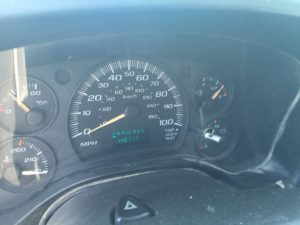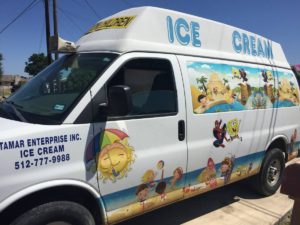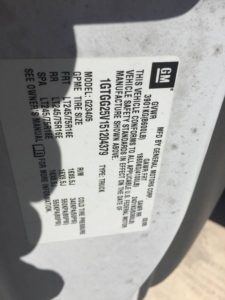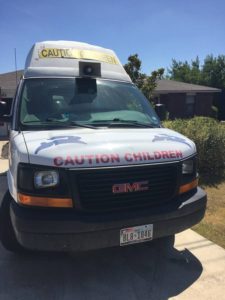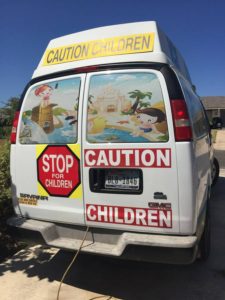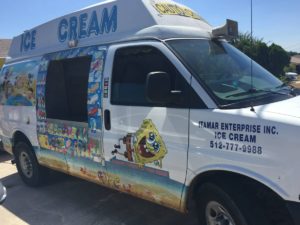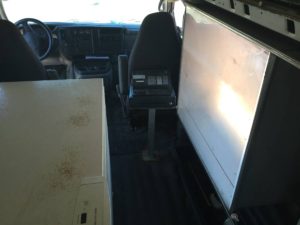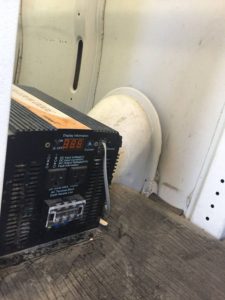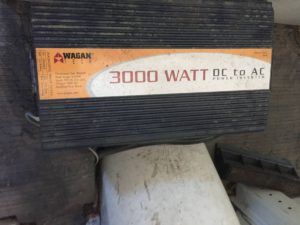 ---
1999 Chevy Express 2500 ice cream truck – $12500
This Chevy Express ice cream truck comes fully loaded with everything that you need to run an ice cream truck business. Comes with music box, AC, large freezer, built in shelf and more. 173189 miles.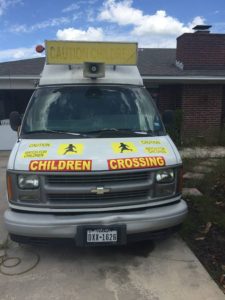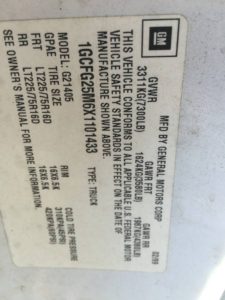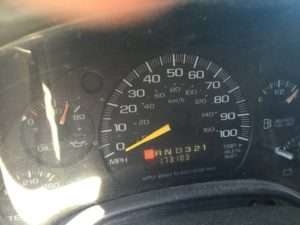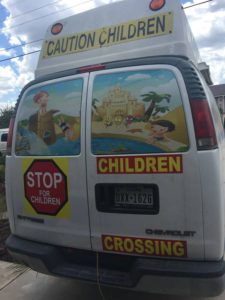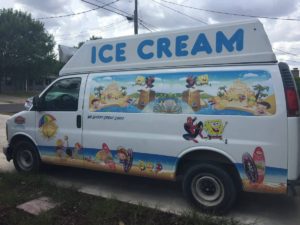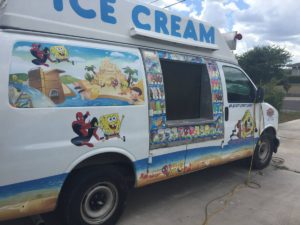 ---
2016 Nissan NV 2500 ice cream and shaved ice truck. – $79995
This truck is our latest all-in-one model and features ice cream, shaved ice and more. Comes loaded with 5000 watt solar panel on the roof, leather seats, custom wheels, back up camera and so much more. Come and drive it today!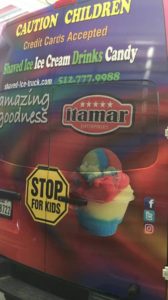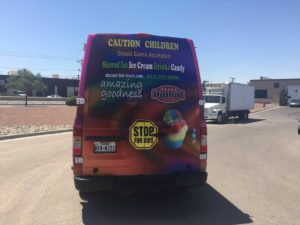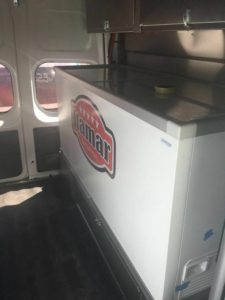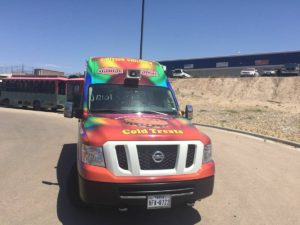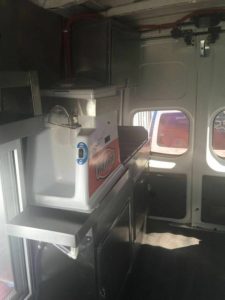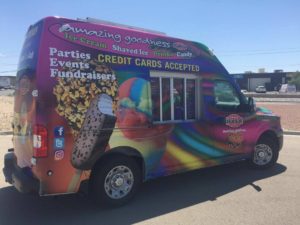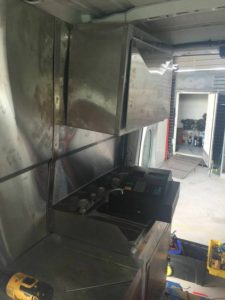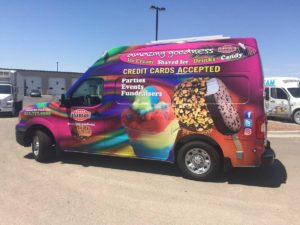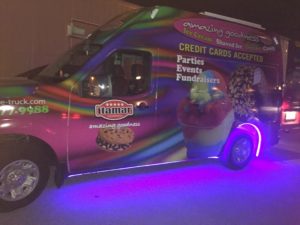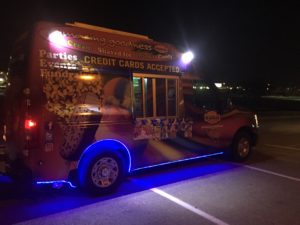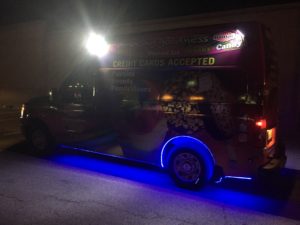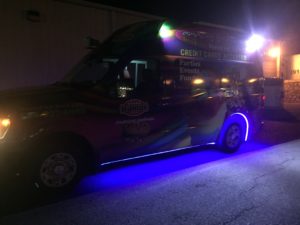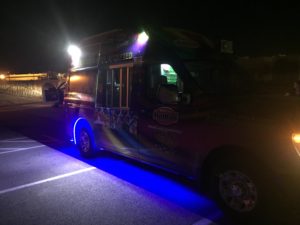 Questions? Want to take a test drive?
Call now

512-777-9988.